IT Security: Training, Workshops, Exercises and Challenges
We provide IT Security training and (hands-on) workshops in-house or at external training locations. We can use existing training material or custom training material will be used with focus on:
IT Security Awareness
Cybersecurity
CERT/CSIRT teams
Ethical Hacking
IT Forensics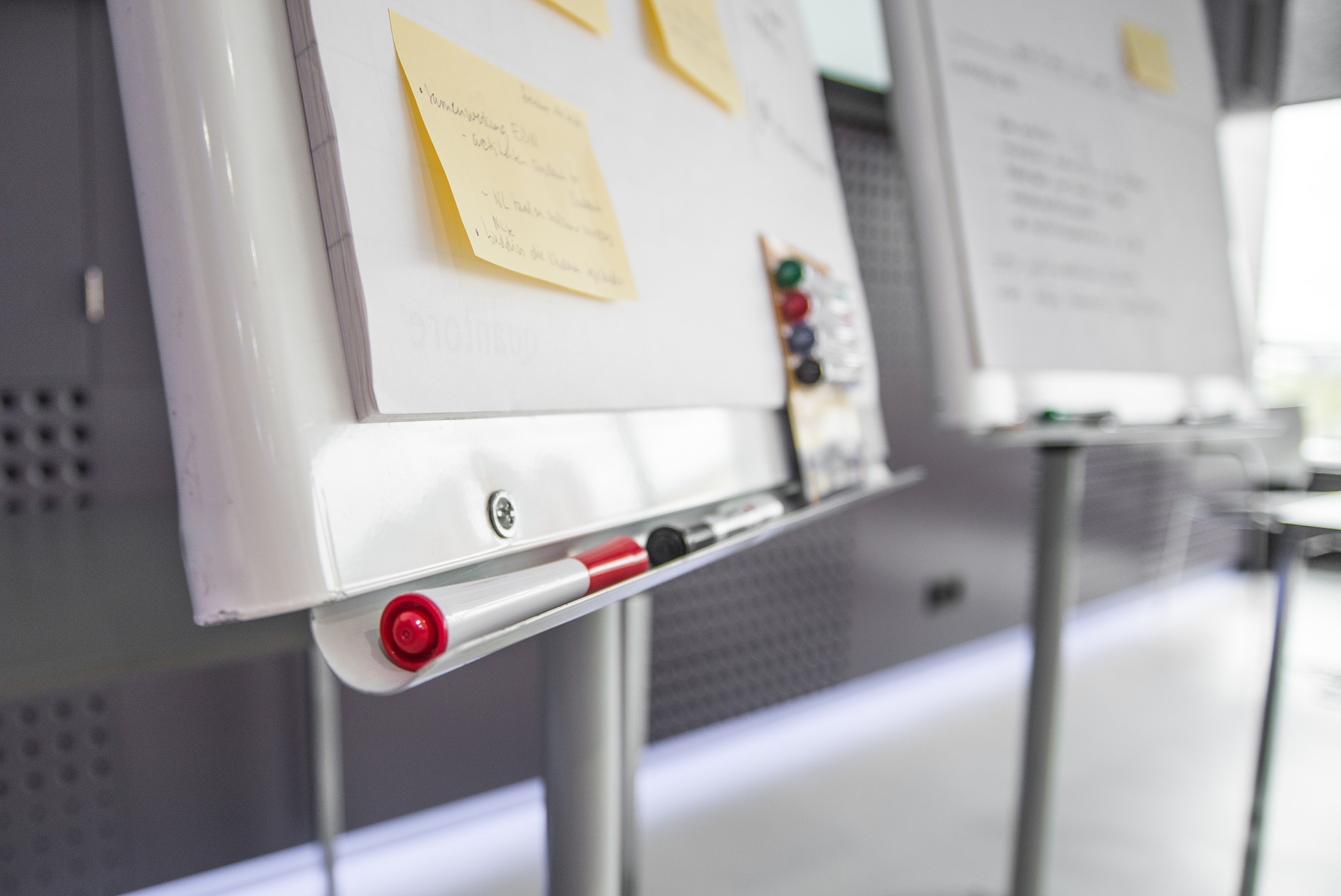 In addition to Training and Workshops, we can also develop and guide IT Security Exercises & Challenges. Think of phishing tests, cybersecurity exercises (incident response), IT Security Callenges like Capture the Flag (Jeopardy style).